Water Safety  Bacteria Testing
Worried About Your Water's Safety?
We can test your water for different harmful bacterias!
Call for a quote (386) 362-4043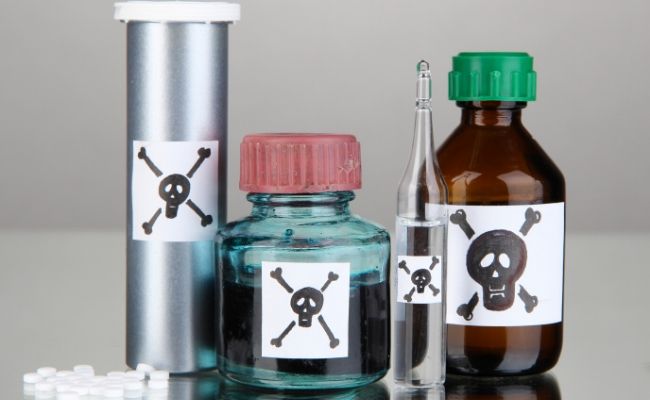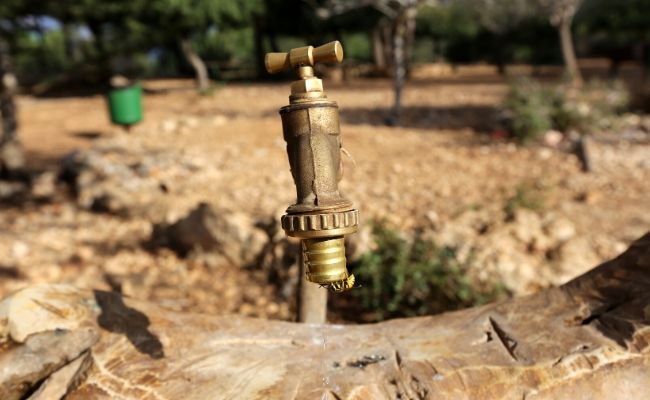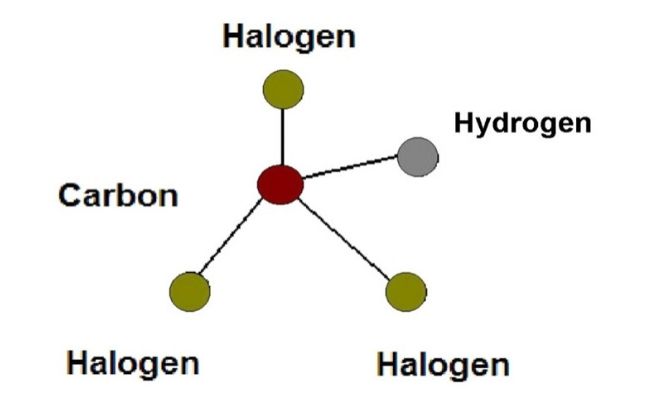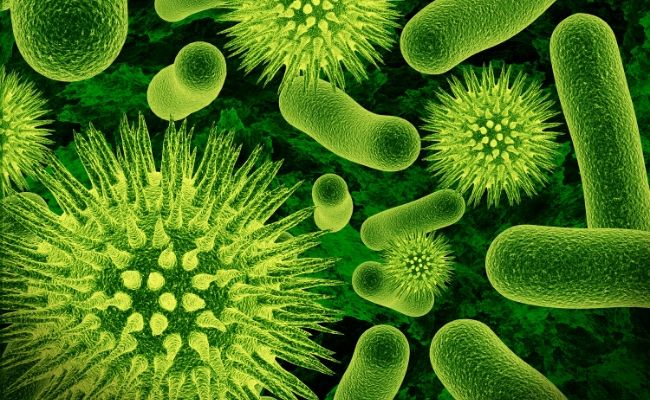 Remove Bacteria and Viruses From Your Water
If you get your water from a private or community well, and you suspect your water is not safe, consider a Sanitizer P99 for pure water and peace of mind. UV purifiers kill bacteria, viruses and other microorganisms without the use of chemicals, and are highly effective.
We Have Equipment that is Proven to Sanitize Your Water!
Pros
No chemicals
Be certain your water is safe
Very low maintenance
Pros
Long lasting
Cost effective
Kills bacteria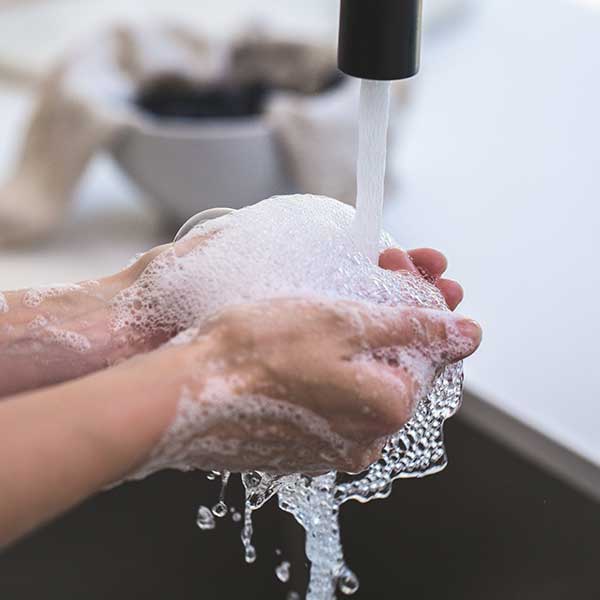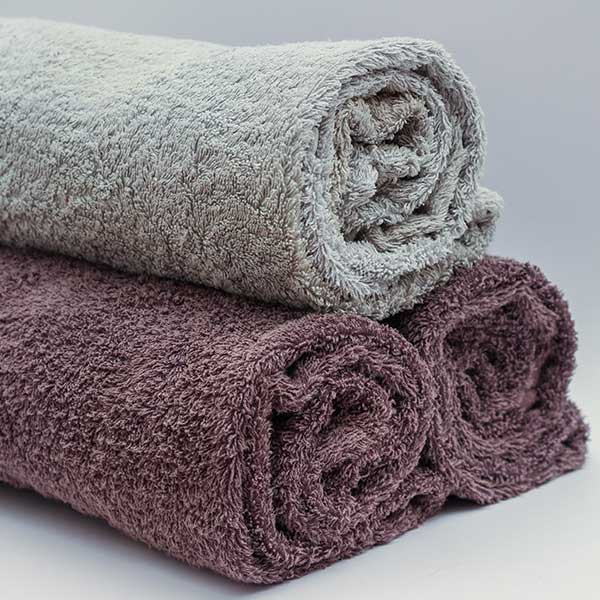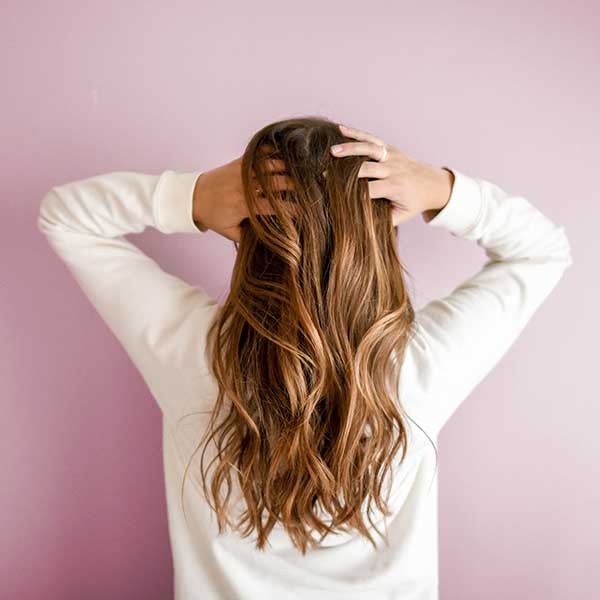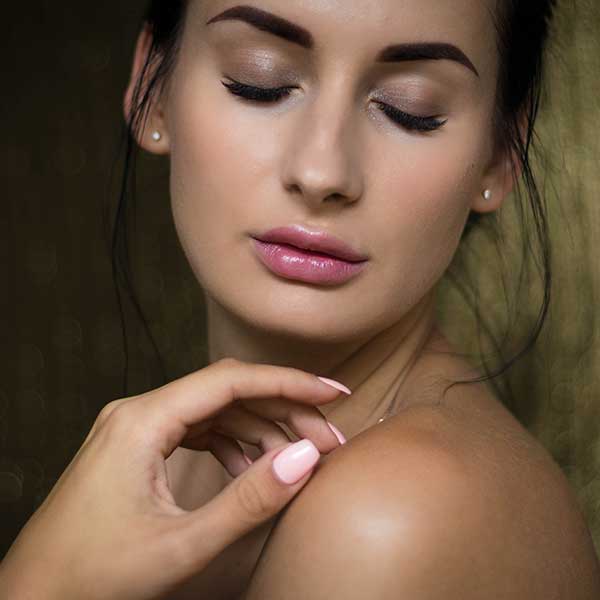 Better Taste  |  Better Quality  |  Better Health
With a Seaman's Water Softener
Get Started Improving Your Water Today